Areas We Serve
Jamison Management Company started in 1995 in the South Bay in California. In 2007, we expanded into Tulsa, Oklahoma. We have continued to grow in many submarkets since then and in 2022 expanded into the Texas market.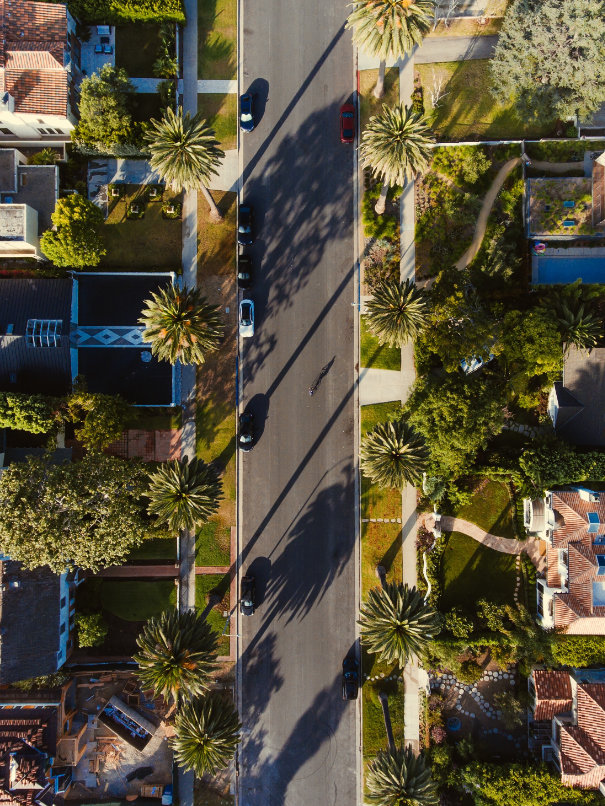 "I have been associated with Jamison Management Company for over 20 years. They currently manage 120 units that I own in the South Bay" -Norman K.
California
Serving the South Bay
We are experts in the local rental market and undertake regular evaluations to ensure that your rents are competitive and consistent with the current market rates. We manage approximately 1200 units in the South Bay and pride ourselves on maintaining low vacancy rates. We zealously control costs and work diligently to protect your investment.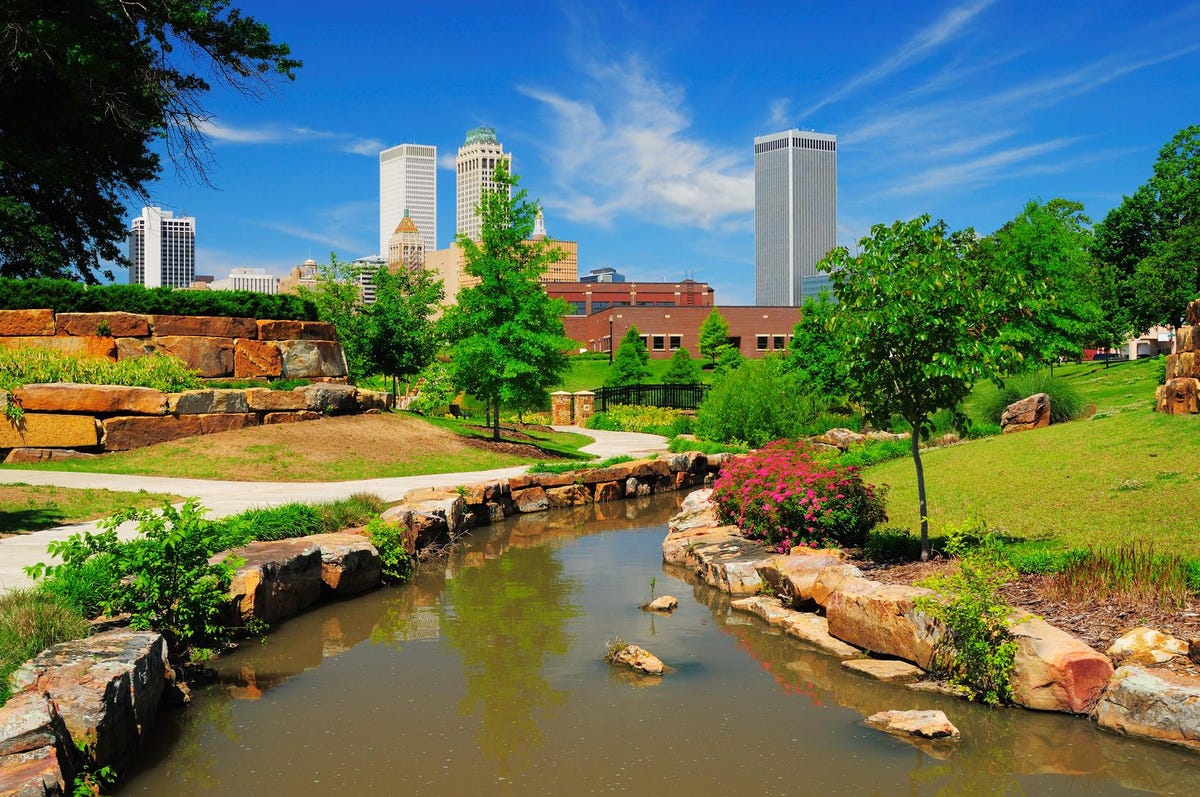 "Jamison is very good management company and a great company to work for."
OKlahoma
The Great 918
Our Tulsa, Oklahoma team currently consists of Nationally Accredited Property Managers, Assistant Managers and Leasing Professionals, Maintenance Technicians, and Corporate Staff, including a Regional Manager and a Project Manager. Our Property Supervisors are responsible for managing the Resident Managers at our multi-family properties in addition to managing projects or vacancy turns for our properties that do not have onsite managers. Corporate staff in Tulsa and California perform core operations such as paying bills, posting rents, managing maintenance requests, preparing correspondence, and providing customer service for our tenants and clients.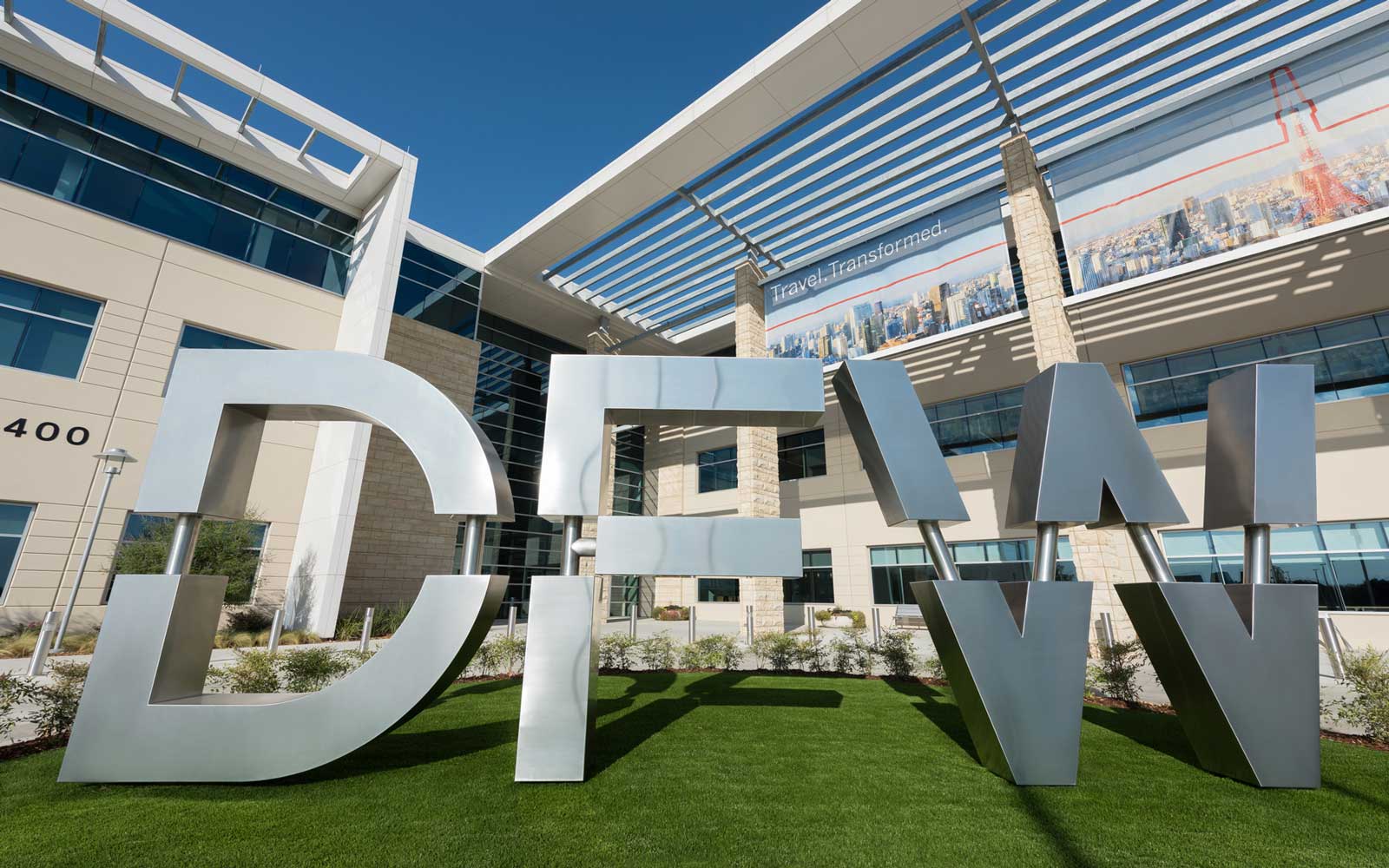 Serving the Dallas Fort Worth Area beginning Spring 2022
TeXas
Dallas | Fort Worth
We are a full service management company committed to providing our tenants and investors with a clean, safe, and well maintained property. Our investors trust us and value our professionalism and experience. They know that we will keep their best interest in mind and will manage their property as if it were our own.