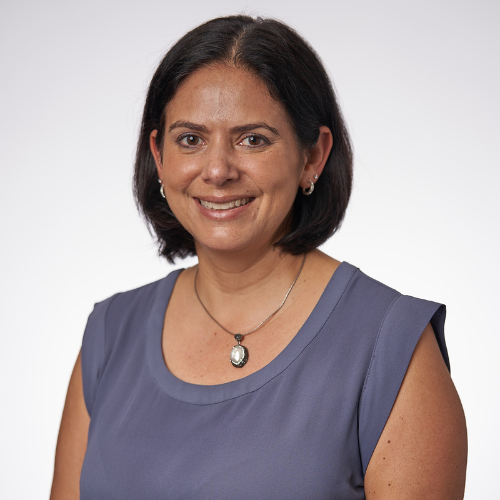 CHRISTIE
SLATCHER
Chief Financial Officer and Owner
DRE #01773506
Christie Slatcher graduated from Cal Poly State University, San Luis Obispo with a B.S. in Business Administration with a concentration in accounting. After she graduated college she spent two years in the Silicon Valley working in public accounting as an auditor for PricewaterhouseCoopers, one of the Big Four accounting firms.
During that time, she attained her CPA license as a Certified Public Accountant. She then went on to work in corporate finance for five more years as an Accounting Manager and a Financial Planner for two publicly traded companies. Due to Christie's strong corporate and financial background, she has been able to bring to Jamison Management Company and its property owners her professionalism, integrity and strong management and finance skills.
In 2004 Christie moved back to Redondo Beach to learn the family business and ultimately run the day to day operations of Jamison Management Company. Since then, Christie has attained her California Real Estate license and Certified Housing Professional Program (CHPP) certification. She has also taken various Fair Housing classes and is constantly taking continuing education classes to stay up to date with emerging trends and laws affecting the real estate and rental housing industry. She is also an active member of her community, the NARPM, and various apartment owners associations.
Fluent in Spanish
Certified Public Accountant (Inactive)
Licensed California Real Estate Agent, DRE license # 01773506
Member of Apartment Owners Association (AOA)
Member of Apartment Association, California Southern Cities (AACSC)
Member of National Apartment Association (NAA)
Member of the NARPM
AYSO Soccer Coach for 10+ Years
Home owner in Redondo Beach, CA
Board Member of AYSO, Region 34