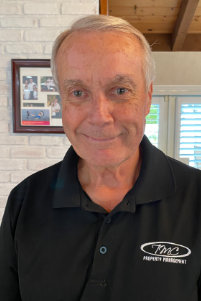 LARRY JAMISON
President and Owner
I have been in the real estate business since 1976, providing brokerage and management services for my clients. As a property owner and owner of a successful property management company, I have the knowledge and expertise to find a suitable property for you, whether you are an investor or just trying to find your first home. I look forward to helping your investment grow.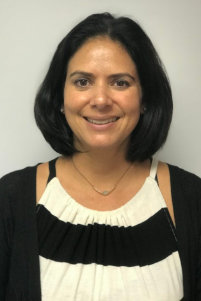 CHRISTIE SLATCHER
Chief Financial Officer and Owner
DRE #01773506
Christie Slatcher graduated from Cal Poly State University, San Luis Obispo with a B.S. in Business Administration with a concentration in accounting. After she graduated college she spent two years in the Silicon Valley working in public accounting as an auditor for PricewaterhouseCoopers, one of the Big Four accounting firms.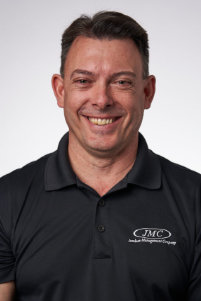 TODD SLATCHER
VP of Acquisitions
DRE #01456645
Todd Slatcher graduated with honors from Cal Poly State University, San Luis Obispo with a B.S. in Environmental Engineering. Before college, Todd spent six years in the United States Navy. After he graduated college, he spent two years in San Francisco working with Accenture, formerly Andersen Consulting. If you ever have any real estate questions, please let me know. Real estate is all about service and I am here to work for you.