Property Management
And Real Estate Services
Family owned and operated since 1995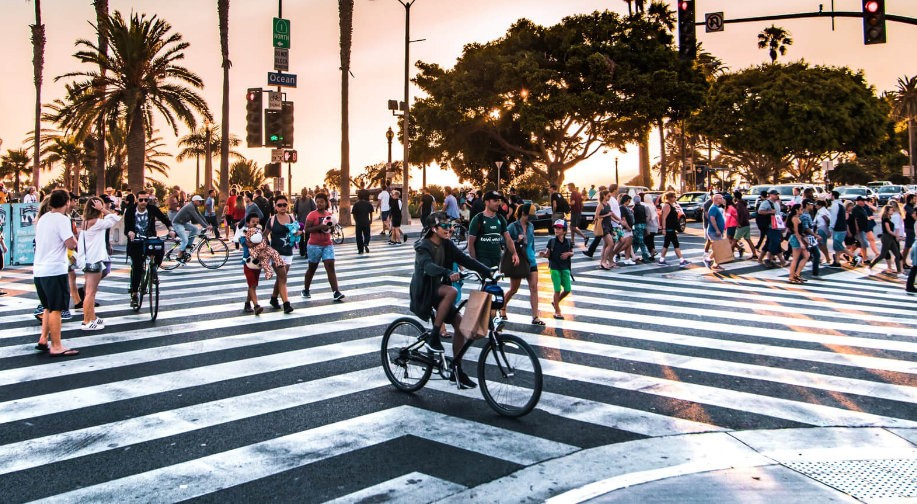 About Us
We are a full-service property management company.
We're an experienced, family owned and operated property management company in the South Bay area with over 20 years of property management knowledge.
We manage residential income property with a focus on apartment buildings and single-family homes. We currently serve all of the South Bay with a significant concentration of our properties located in Hawthorne and the Beach Cities.
Our management team is made up of licensed Real Estate brokers and Certified Housing Professionals with years of industry knowledge to help you make the best return on your investment.
Testimonials
What people said about Jamison Property Management
Cities Served
Experts in Property Management since 1995
We are experts in the local rental market and undertake regular evaluations to ensure that your rents are competitive and consistent with the current market rates. We manage approximately 1200 units in the South Bay and pride ourselves on maintaining low vacancy rates.
We zealously control costs and work diligently to protect your investment. Furthermore, we offer quality service at reasonable prices. With our industry knowledge and networking resources, we are confident we can make a significant improvement in your cash flow.