Certified Professionals
The Jamison Management property owners enjoy the comfort of knowing that we manage their property as if it was our own, with attention to detail and with the utmost integrity.
We are experts in the local rental market and undertake regular evaluations to ensure that your rents are competitive and consistent with the current market rates. We manage approximately 1200 units in the South Bay and pride ourselves on maintaining low vacancy rates. We zealously control costs and work diligently to protect your investment.
Furthermore, we offer quality service at reasonable prices. With our industry knowledge and networking resources, we are confident we can make a significant improvement in your cash flow.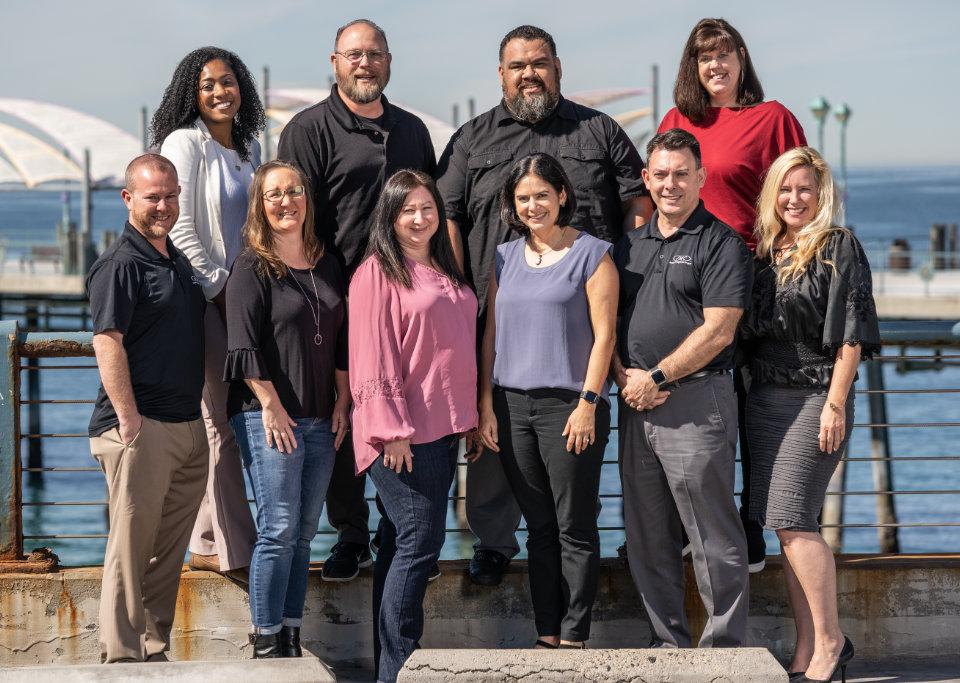 An Exceptional Team
We're an experienced, family owned and operated property management company in the South Bay area with over 20 years of property management knowledge.
Our clients choose us because:
We have an exceptional track record and consistent tenant satisfaction.
We do it all! You never have to worry about emergency maintenance or routine repairs again.
We have seasoned, caring staff on a close-knit, quality team.
We show rentals 7 days a week to cover prospects' off hours and weekends.
We find high-quality tenants through a rigorous application process, which includes
full background and credit checks to ensure your investment is protected.
It is our overall objective to make sure that your property is protected and that your costs remain low, maximizing the return on your investment. We have built our property management success on client relationships and tenant satisfaction.
Full Service Management
We handle all the day-to-day operations of your property so you don't have to.
This includes, but is not limited to:
Collecting rents
Advertising and renting vacant units
Paying all bills (includes mortgage, insurance, and monthly operating expenses)
Corresponding to insurance requests
Handling tenant complaints
Screening prospective tenants
Performing eviction services
Conducting routine inspections of each property
Enrolling your property in the city's crime prevention program
Coordinating and supervising payroll functions and reporting
Reporting monthly financial statements to owners
Managing any required and routine maintenance
Hiring, training and supervising all on-site employees history, prior rental history, employment and other references.
We interview all qualified applicants to ensure we find only quality tenants for our clients. Jamison Management Company believes in keeping your property fully rented and in top condition.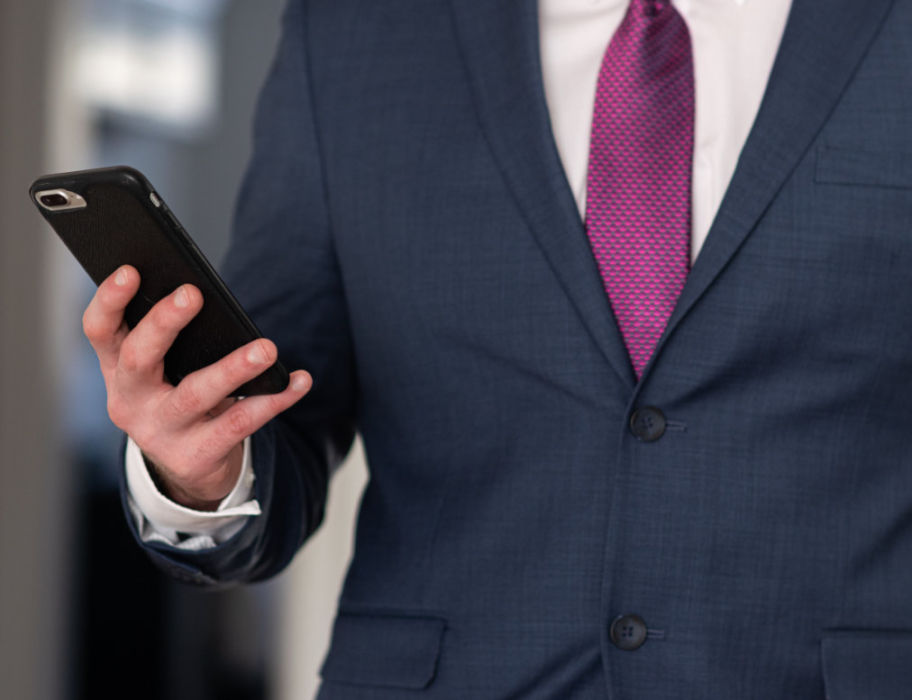 24/7 Maintenance
Our fully insured maintenance staff is on the job 24 hours a day to respond immediately to any emergency.
They are trained to provide courteous service to our tenants and to undertake most maintenance problems. If our on-site maintenance team does not have the expertise to fix the problem, we have partnerships with a number of contractors that can get the job done at discounted prices. We promote a PROACTIVE approach to servicing your maintenance needs. Our staff is proactive and committed to performing any necessary and routine maintenance.
As a result, we find that costly problem are significantly reduced after the first year of management. Most importantly, we provide good customer service by meeting our tenants' needs in a timely manner.
Resident Managers
Our resident managers are simply the best. All management candidates are thoroughly screened and trained to be the best in the business.
Their commitment to selecting quality tenants and ensuring that your property runs efficiently is the key to our success. Daily oversight and frequent training and mentoring to ensure that problems are immediately addressed and that the resident managers have influence as well as remediation. They have all been trained in Fair Housing Laws and Landlord Tenant Law.
Our resident managers take pride in their work and ownership in their responsibilities. Consequently, their satisfaction and success have resulted in low turnover amongst our tenants and resident managers.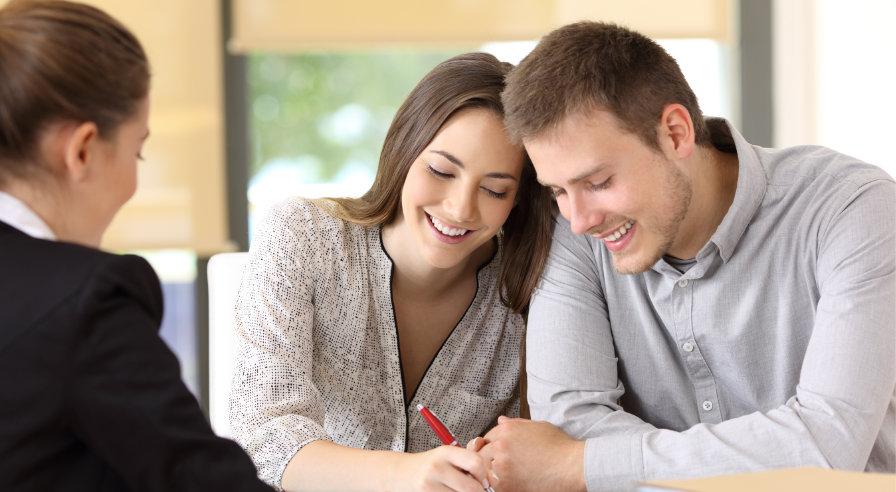 Tenant Screening
We handle all aspects of keeping your property fully rented.
All applicants are screened based on credit history, prior rental history, employment, and other references. We interview all qualified applicants to ensure we find only quality tenants for our clients.
Jamison Management Company believes in keeping your property fully rented and in top condition.
Frequently Asked Questions