Real Estate Service
Commercial real estate firms focus on buying and selling a property. Chances are they are not up-to-date on what is currently going on in the market as they do not own and manage their own properties.
Are these Pro Forma rents still valid?
Are rents feeling downward pressure?
Are concessions becoming more prevalent or are they going away?
Are these realistic expenses?
These are all questions we can help you answer.
Got More Questions?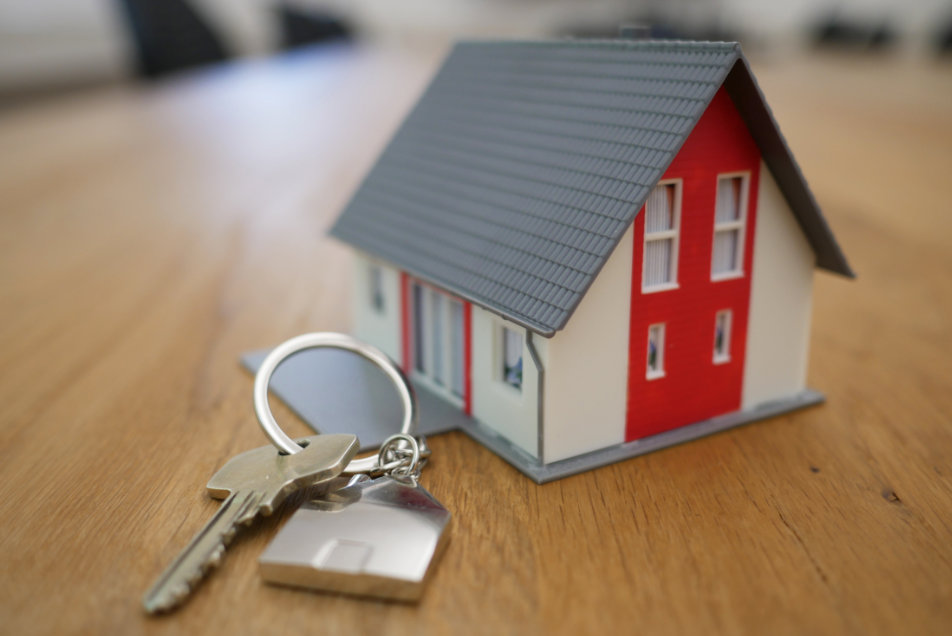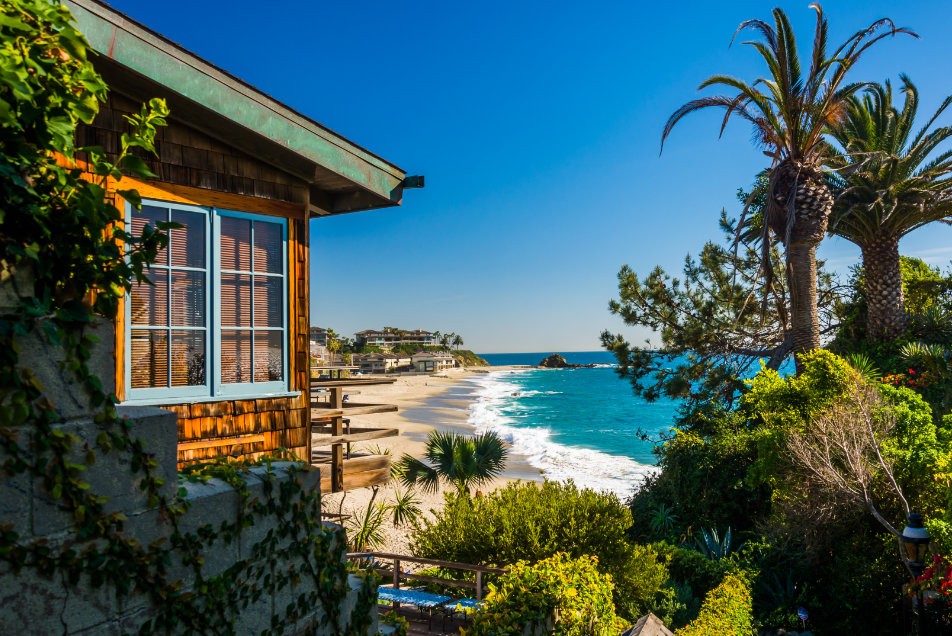 30 Years Of Investment Experience
Jamison Management Company is uniquely qualified to meet your needs because we have several licensed agents on our team with over 30 years of combined property management and real estate sales experience. Additionally, our Broker-Owner has over 30 years of investment experience here in the South Bay.
We know what is going on in the market. Our brokers are working with investors to buy and sell properties. They are in the field every day negotiating leases, doing market surveys, and feeling the pulse of the rental market. When a good deal comes along, it is easy for them to spot one because they know first hand what is going on in the market.
If you are not sure whether holding or selling is the best thing for you, contact Todd at todd@jamico.com or (310) 897-0224 for a free property evaluation.