Jamison Management Company is an Equal Opportunity Housing provider.
It is the policy of this Company to screen all applicants for an apartment on these premises according to the guidelines below.
Complete Rental Application
Applicant must provide accurate and honest answers for all fields on the application. If a field is not applicable, applicant must write "N/A" in the field. Individual applications are required from each proposed occupant 18 years of age or older and all applications must be submitted in order to be considered complete.
Identification
Applicant must provide a valid government issued identification card and social security card.
Positive Rental History
"We reserve the right to deny an application if we cannot verify rental history."

1. A applicant cannot have outstanding debt to landlord more than $250.00. All NSF's must be paid in full.
Cannot be in process of eviction or had any prior evictions.
Positive rental reference with no more than 2 late payments per year.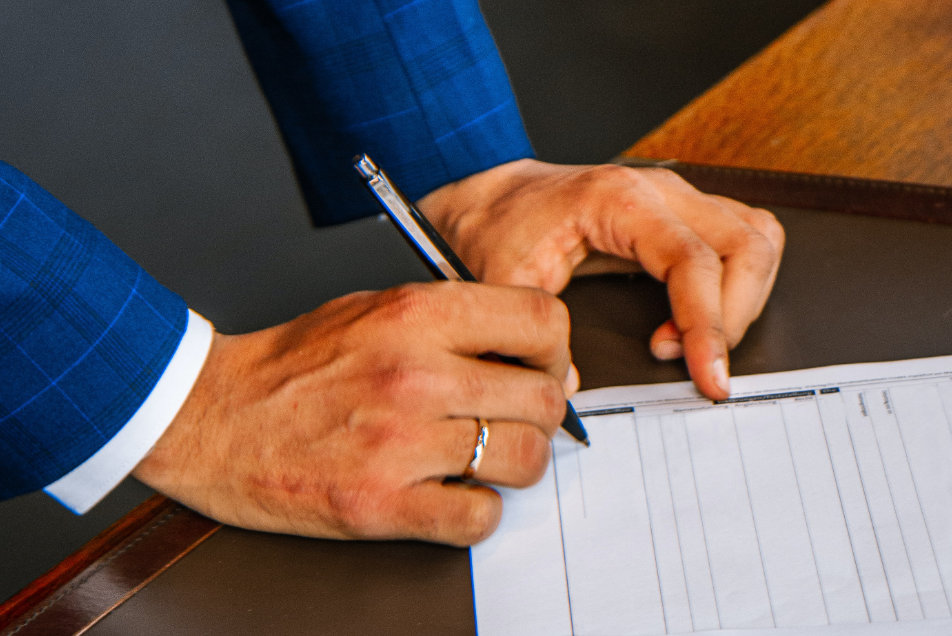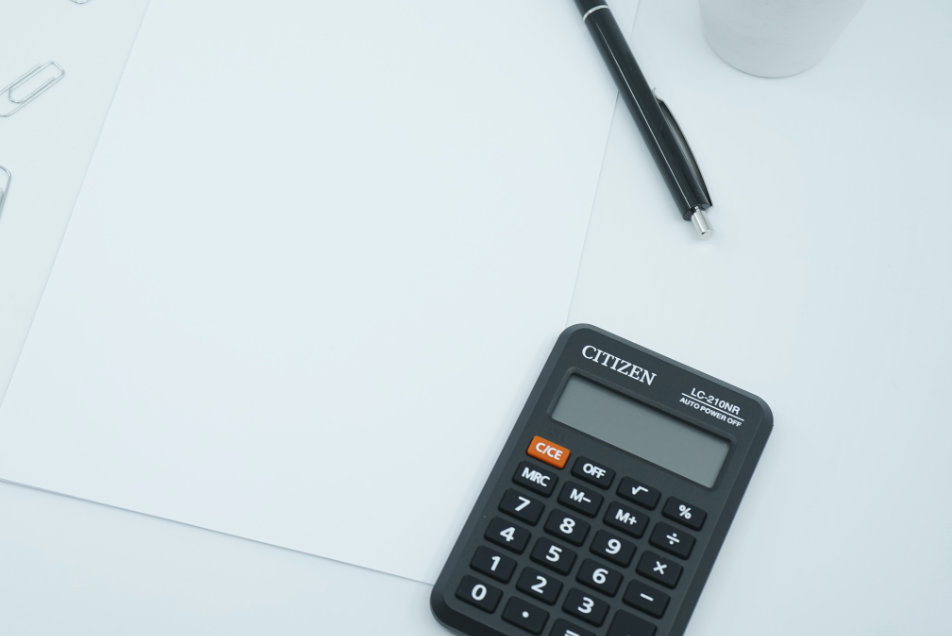 Income Requirements
Applicant(s) must earn verifiable monthly gross income equal to or greater than 2.5 times the monthly rent. Income from all adult applicants may be combined to meet this income requirement.
Employed Applicants must provide a copy of the three latest paycheck stubs for income verification.
Self-employed Applicants must provide a copy of their latest two Federal year tax returns and business license, as applicable. In lieu of the tax return, applicant may provide a copy of the last six bank statements showing deposits into personal account greater than 2.5 times the monthly rent and copies of all 1099's issued to applicant.
Students must provide a copy of their student ID, their current class schedule and verifiable income.
Guarantor may be used if applicant does not qualify alone. In such case, the Guarantor must earn at least four times the monthly rent and be approved with good credit.
Section 8 applicants must provide copy of Section 8 Voucher and Request for Tenancy Approval form.
Criminal Background Check
A criminal background check will be conducted for each applicant and occupant aged 18 years or more.
The application will be denied for sex related, homicide, and terrorism related offenses.
Applicant may not have other offenses felony or misdemeanor within seven years of disposition, release or parole regardless of the applicant's age at the time the offense was committed.
All records are evaluated from the date of disposition.
Fair to Good Credit Record
Applicant must have fair to good credit to qualify.
The majority of all trade accounts must be in good standing. Medical and Student Loans excluded.

Applicant may not have any prior evictions.
Applicant may not have any open bankruptcies and will result in automatic denial.
If applicant has prior bankruptcies, applicant must have good credit since the bankruptcy in last 24 months.
Applicant may not have any outstanding collections with prior apartment communities or landlords exceeding $250.
The majority of all trade accounts must be in good standing.