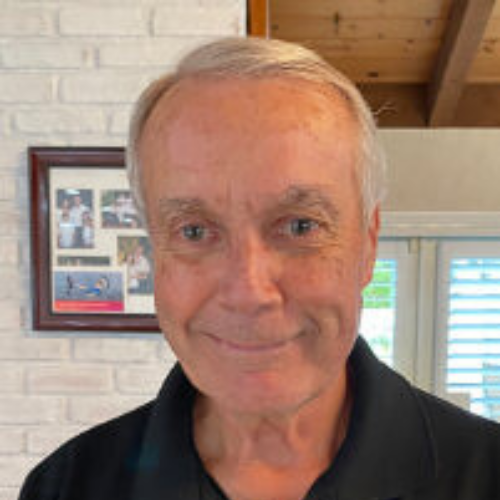 LARRY
JAMISON
President & Owner
"I have been in the real estate business since 1976, providing brokerage and management services for my clients. As a property owner and owner of a successful property management company, I have the knowledge and expertise to find a suitable property for you, whether you are an investor or just trying to find your first home.
My wife and I started Jamison Management Company in 1995 out of necessity to provide investors with quality management services that assure the maximum return on investment. Our philosophy and practice for striving for the best bottom line results and emphasizing customer service is what has made our company successful.
Jamison Management Company has relocated to the pier in Redondo Beach and our expansion has allowed us to take on more clients who need the detailed attention our staff offers to all of our property owners.
If you are interested in finding out what we can do for you, please contact my office and set up a meeting with myself or my staff. I can be reached through my offices at:
Management Office: (310) 798-9154, Direct: (310) 316-7658
I look forward to meeting you and helping your investment grow."
Sincerely,
Larry D. Jamison
President and Owner,
Jamison Management Company