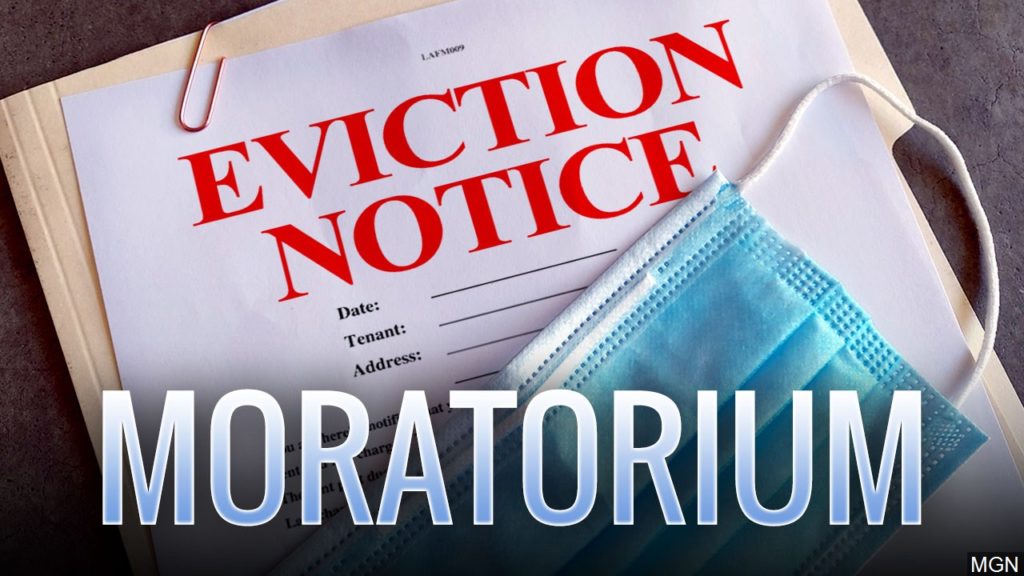 By Christie Slatcher on 10/4/21
The Federal and State Eviction Moratoriums have expired. California has been officially re-opened for months. Stay at home orders have been lifted. Businesses throughout the State have resumed to regular operations, yet LA County rental housing providers are still being saddled with overly restrictive laws prohibiting their normal operations and profit margins.
LA County Supervisors extend local eviction moratorium through January 31, 2022, despite housing provider's hardships and pleas to lift the eviction moratorium. They are naming the extension "the County Covid-19 Tenant Protections" resolutions.
The County Covid-19 Tenant Protections resolutions maintains the extremely restrictive provisions of the pre-existing moratorium, prohibiting evictions based on nuisance, unauthorized occupants and pets whose presence are necessitated by COVID, a renter's denial of entry to an owner, and no-fault evictions. In addition, it extends the LA City eviction moratorium with its even stricter provisions which include a rent increase freeze and no late fee charges for any tenants residing within LA City and the County's unincorporated areas.
On the upside, the moratorium now includes provisions that will allow an owner/owner relative to move into their single-family home or up to two units of their condominium, duplex, or triplex, with certain restrictions. Nonetheless, Owners will still likely have to deal with a long and costly eviction process to move tenants out.
Another significant change in The County Covid-19 Tenant Protections resolutions is that Landlords may now start an eviction for non-payment of rent, with the following stipulations:
For any Tenant that has not paid their 25% minimum rent balance for the period's September 1, 2020 through September 30, 2021 and who also have not applied for or who have been denied Rental Relief through the State's Rental Relief Program, Housing is Key.
For Residents that owe rent for any period between October 1, 2021- January 31, 22, a 3-Day Notice may be served to the tenant and an eviction may be filed, only after:

The Landlord applies with the Housing is Key Program (the Landlord must reapply each month even if they have already applied on behalf of the resident in previous months); and

The Landlord waits 20 days to hear back from the Housing is Key Program to see if the tenant has been approved for Rent Relief. If the Tenant is approved for Rent Relief, then the Landlord may not evict. If the Landlord does not hear back from Housing is Key before the 20 days is up (or the tenant is not approved) the Landlord must sign a Declaration stating that they applied for Rent Relief on behalf of the tenant but never heard back before proceeding with the eviction.
Any unpaid balances owed for the periods March 1, 2020 through August 31, 2021, must be sought through a civil judgement or small claims court, and are not grounds for eviction.